JANUARY / FEBRUARY 2016
Posted on July 20, 2016 in
PRAYER LETTERS
Dear Friends in Christ,                                                                January/February 2016
Greetings in the name of our Lord and Savior Jesus Christ. We thank the Lord for you and deeply appreciate your faithful prayers and financial support for the work in Mexico.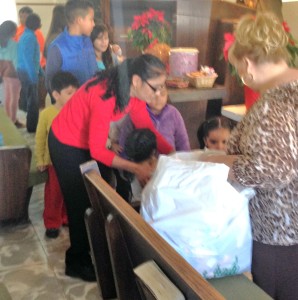 Susie and I are doing well, our annual physicals were good, and there are no problems with my annual checkup with the cardiologist. Other than the arthritis that flares up, we feel great. Susie's Christmas Kids Offering allowed over 500 kids to receive bags of candy and gifts for Christmas in 8 of the churches and the Bible Institute!
We praise the Lord for the many blessings in the churches these two months. The churches have seen more than 27 souls saved! Several have presented themselves for baptism, and many have begun personal discipleship. Others have enrolled in evangelism classes and some in leadership training as well.
The students of the Ambassador Baptist Bible College and Seminary (Instituto Bautista Bíblico Embajadores y Seminario) returned from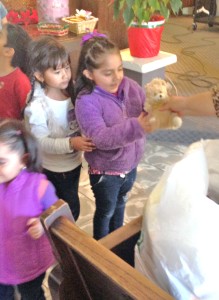 their mission trip in Fresnillo, Zacatecas. They presented a drama and the choir sang before a group of 64 pastors plus church members at a regional fellowship meeting. Their soul winning efforts these two months saw 53 people turn to Christ!
God bless you all.
Yours in Christ,
Rick and Susie      
Thank you for your faithful prayers and support.
---
---